Joggy

For the launch of the plant based energetics brand Joggy we were asked to create a bouncy landing page animation as well as renders of the products range.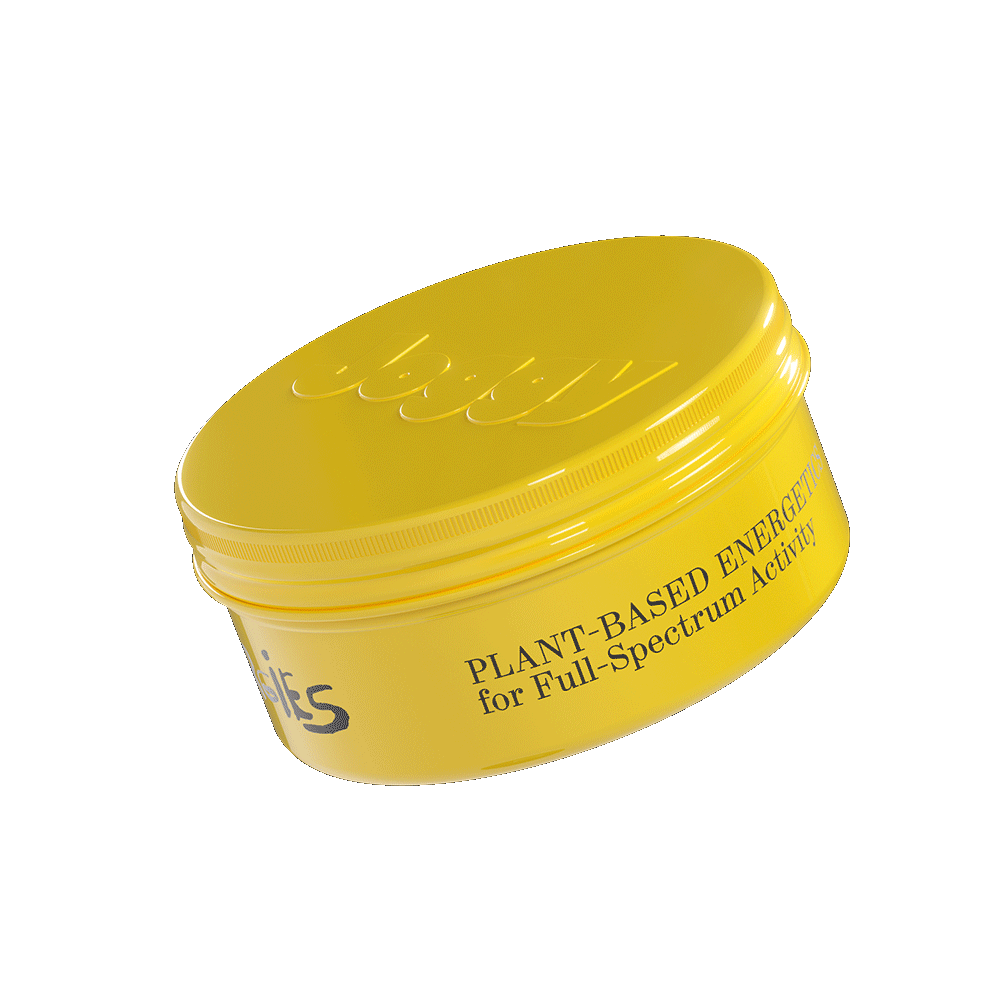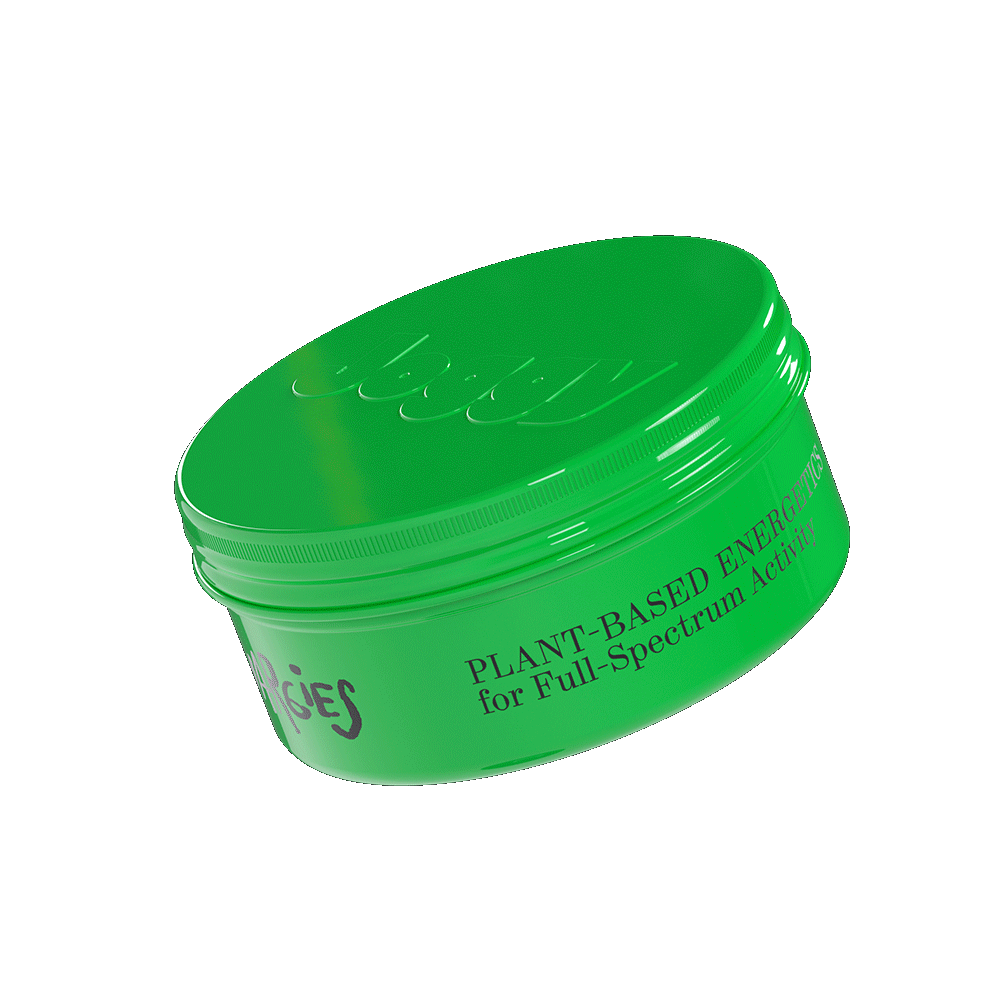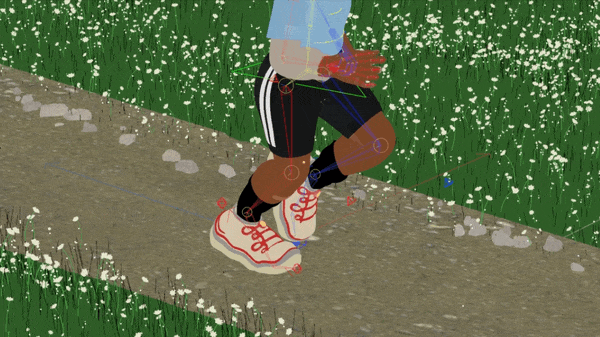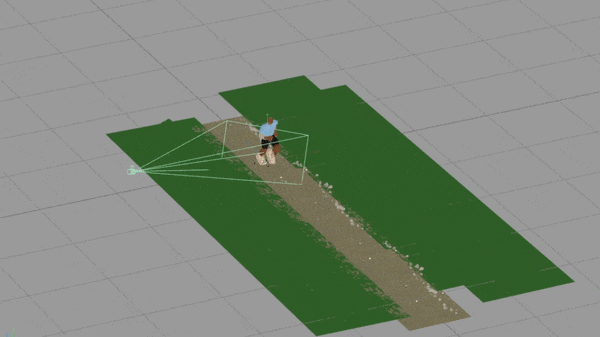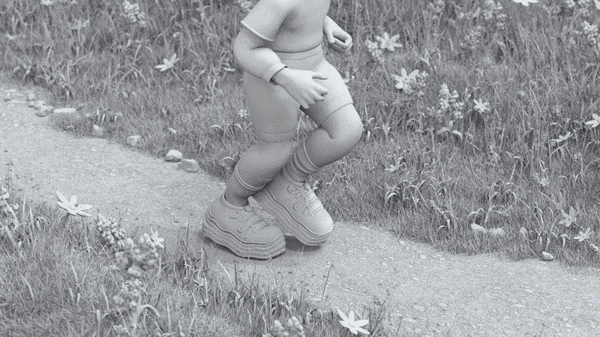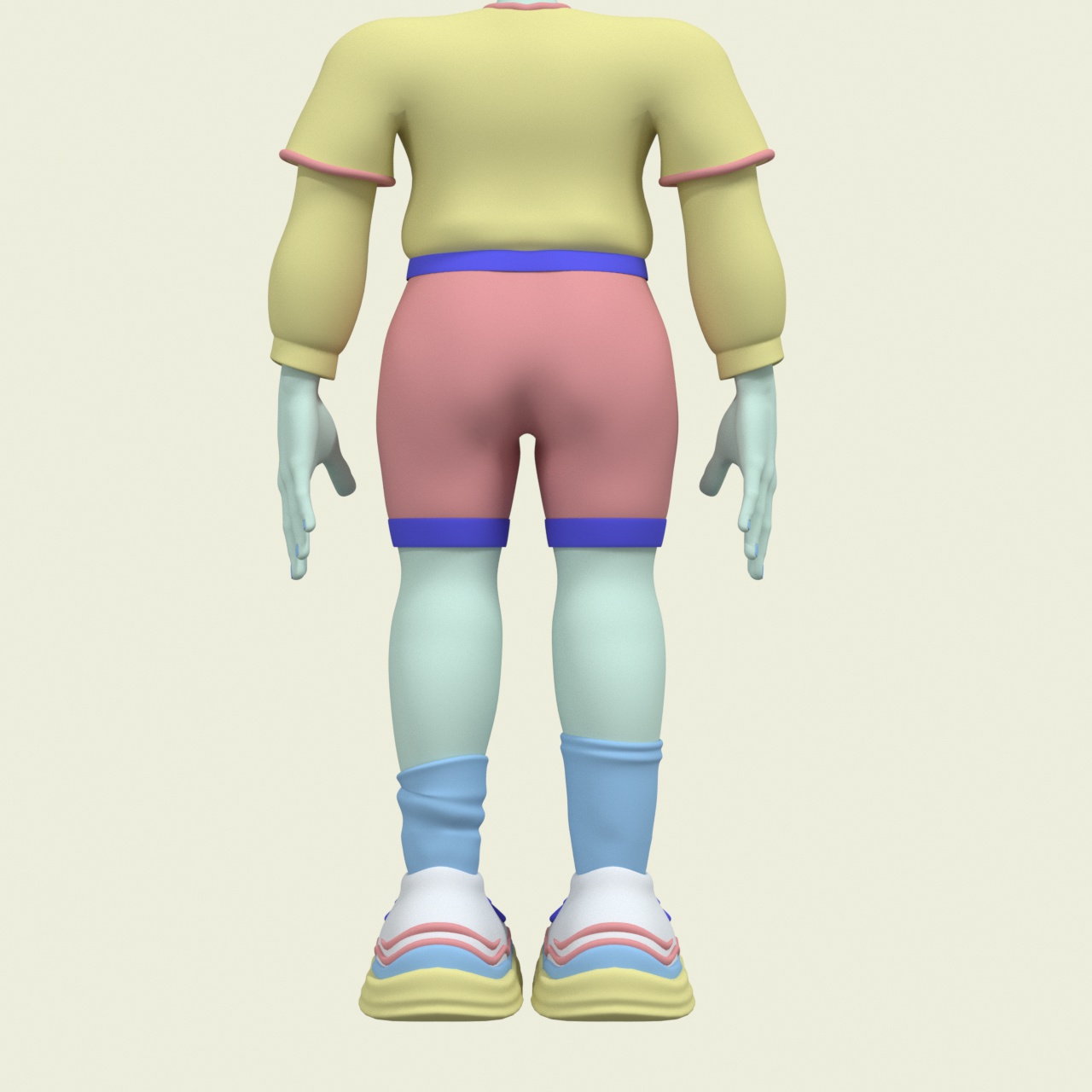 MTV Ident

A twisted tea party inspired by the aesthetics of 70's ads for preserves and artificial ingredients. Sound by
Offgrid
.
Client: MTV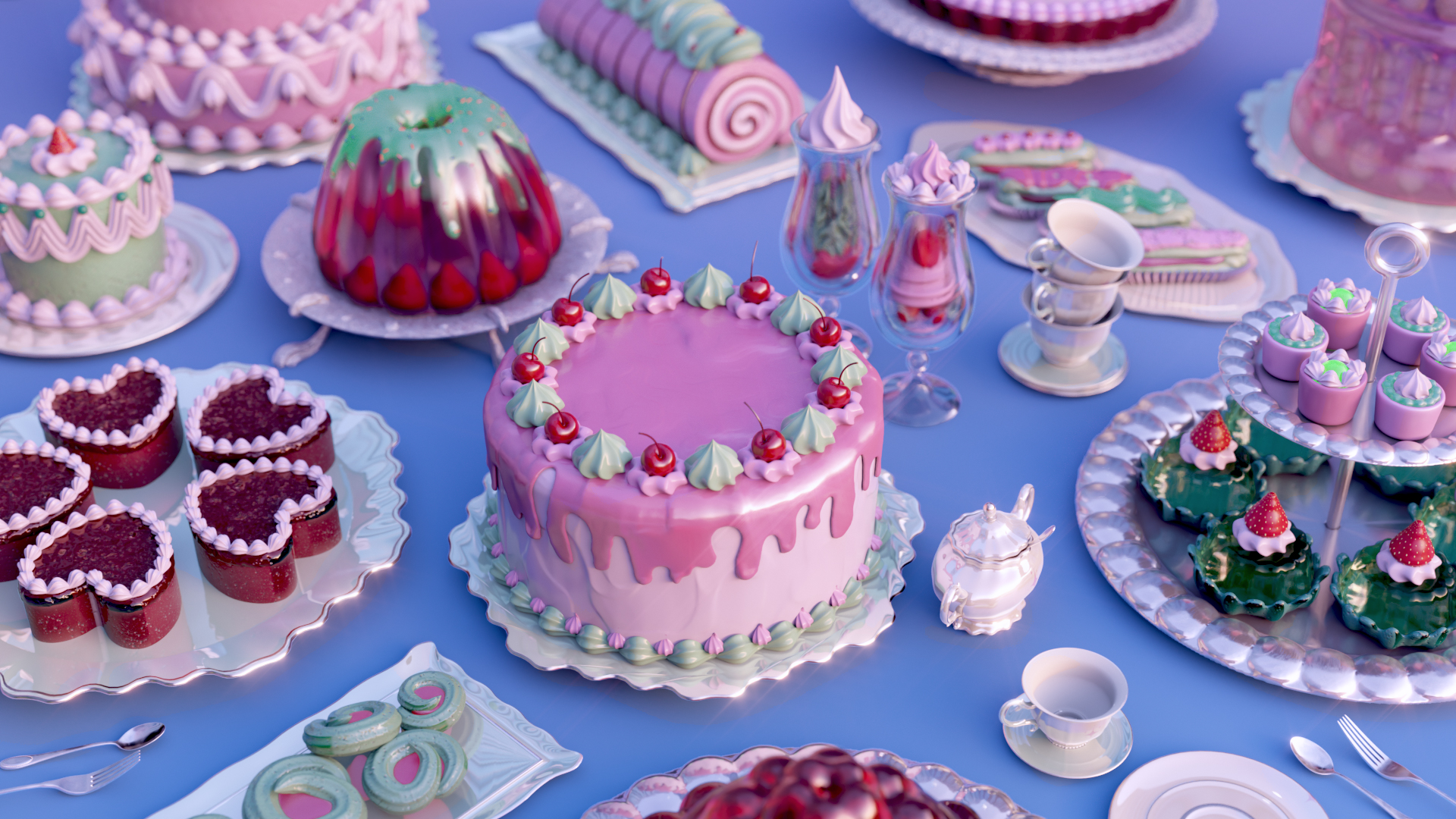 Wealthsimple

For the approaching tax filing season in Canada we teamed up with Wealthsimple to create some joyful tax filing content for their users.